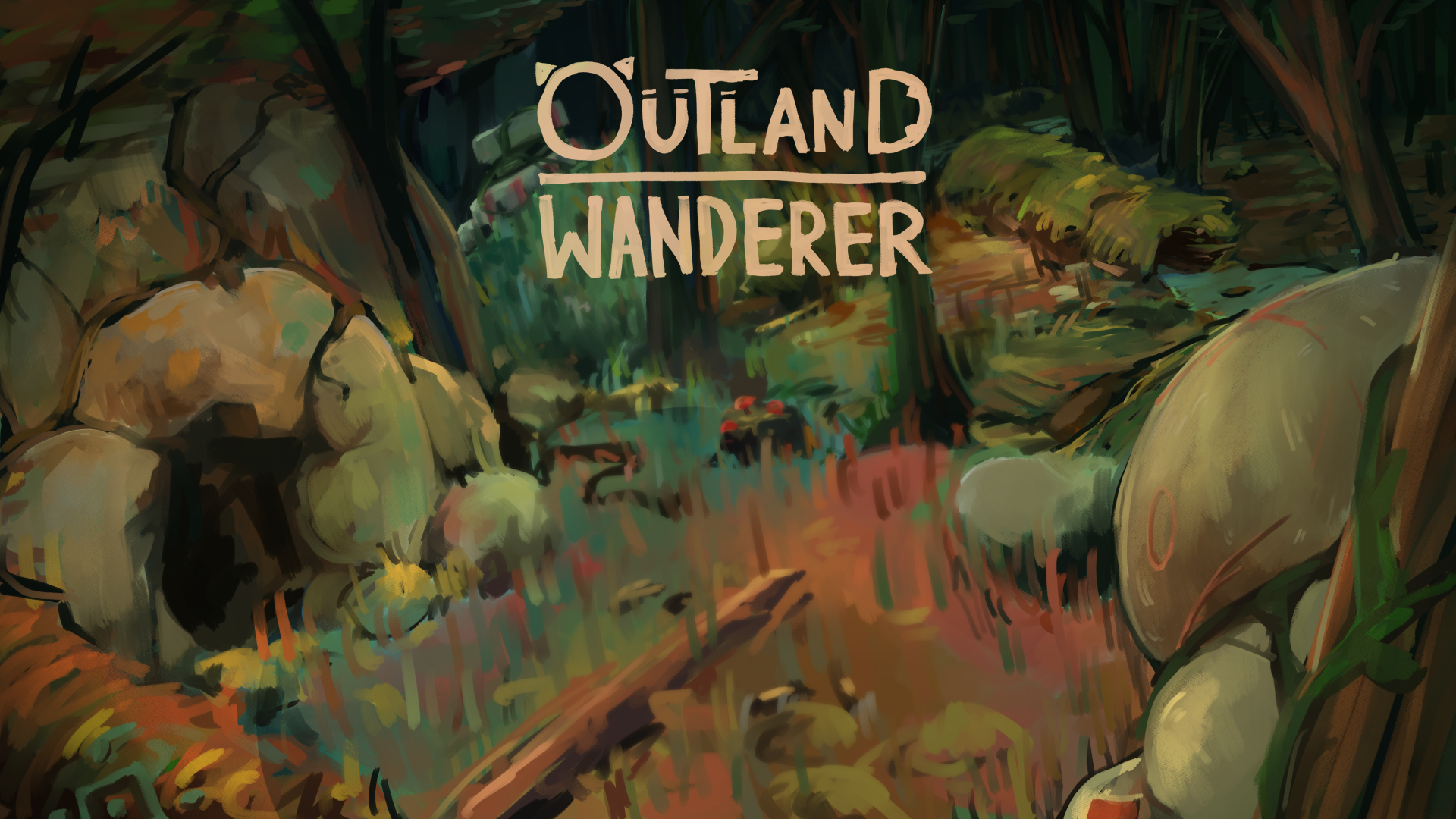 Outland Wanderer
[P] Orgy Update v0.0.17 / [R] v0.0.16
---
Hey there, here's this month's update! The content has not been a lot, just setting stuff up for more possibilities! But we hope to catch up in the next updates! <3
Update Log:
New Quest:
- Brother's Keeper: Uffe has asked you to capture a pair of werewolves on the run.
New Battles:
- Against two werewolves: Fight the werewolves alongside an ally
New CGs:
- Werewolf Orgy: Uffe has a weird way of celebrating the removal of a threat, by gifting you the purest essence of canine hunters.
Updated CGs:
- Tavern's Dominant Patron (Note: The Scripts will be reworked soon)
- Tavern's Submissive Patrons
- Tavern's Romantic Patron

Other Updates:
- Revamped Battle System to accommodate specific battles with extra allies.
- Added Affection Stats to Sebas, Lothar, Cane. (Will be completed by next update)
- Added extra requirements for certain existing scenes according to character affections.